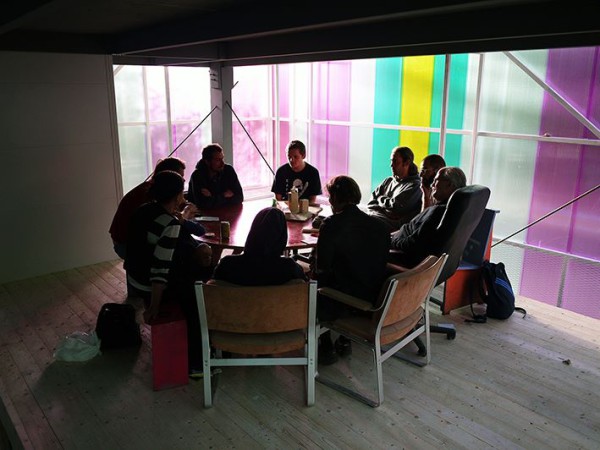 Solidaritetsmåndagen den 20/1 har temat Solidaritetsmåndag på Cyklopen. Vi öppnar upp för diskussion kring vad våra Solidaritetsmåndagar ska handla om, så har du eller din grupp ett tema eller en idé om vad en måndag kan handla om så kom och prata med oss om det. Vi kanske kan arrangera något tillsammans. Vi kör som vanligt veganmat och bar från kl 18 – midnatt.
—————————
Solidarity monday 20/1 will be about Solidarity mondays at Cyklopen. We are looking for people or groups to co-host future events so if you have a theme, a struggle or an idea about what future events could be about, come by and talk to us about it.
There will be vegan food and a bar between six and midnight as usual.