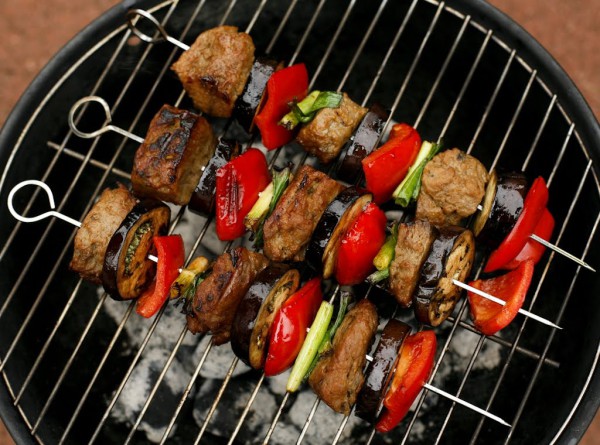 På onsdag 11/6 kommer Black Star Barbeque tillbaks & grillar igen. Puben öppen mellan 17.00-22.00 som vanligt.
Vi är ute om det är fint väder
Så här säger grillmästarna själva:
Vi fortsätter traditionsmässigt med vår onsdagsgrillning! Denna gång tänkte vi grilla några rikligt marinerade och saftiga spett, serverade med rykande het färskpotatis mm.
Välkomna!
English:
We continue our wednesday barbecues at Cyklopen. This time we'll serve you some fine, marinated and juicy skewers, served with smoking hot new potatoes.
Welcome!
Event på FB HÄR