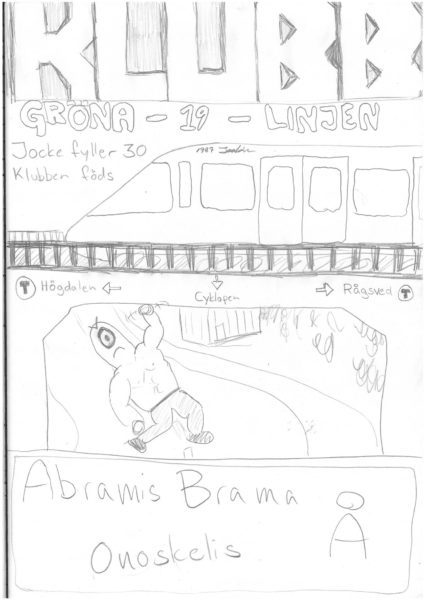 Klubb Gröna Linjen gör sitt första stopp någonsin på Cyklopen i Högdalen!
15 juli kl 18.00 – 01.00
Denna premiärkväll presenterar vi
Abramis Brama
Svängtung 70-talsdoftande hårdrock
Å
Å is a trio from Uppsala, Sweden.
Heavy experimental rock with a touch of folk, jazz and reggae.
Onoskelis

Lördag den 15 juli så brakar det lös!
-info-
Endast föranmälan via http://haffla.com/form/b2486-abramis-brama-a-onoskelis-i-klubb-groena-linjen-i-jocke-30-ar
100 kr i dörren
Preliminära tider:
1800 öppnar dörrarna
1900 Onoskelis
2100 Å
2300 Abramis Brama
0100 Stängning