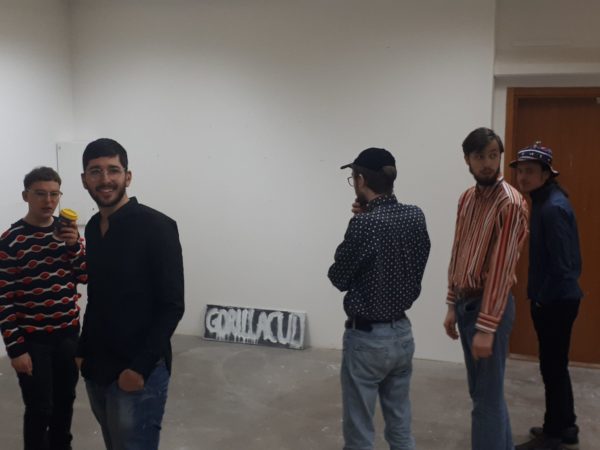 Hey!
To celebrate the release of our new EP "Trash Money Stakeout", we invite you all to our releaseparty at Cyklopen on Saturday. This will be the first opportunity to get your hands on our limited edition physical release of the EP.
DJs and support act to be announced shortly, stay tuned.
Everyone attending by Friday will be on the guest list, so be sure to attend this event before then!
+18, no drugs at the venue.
Lördag 31/3, kl 19-23