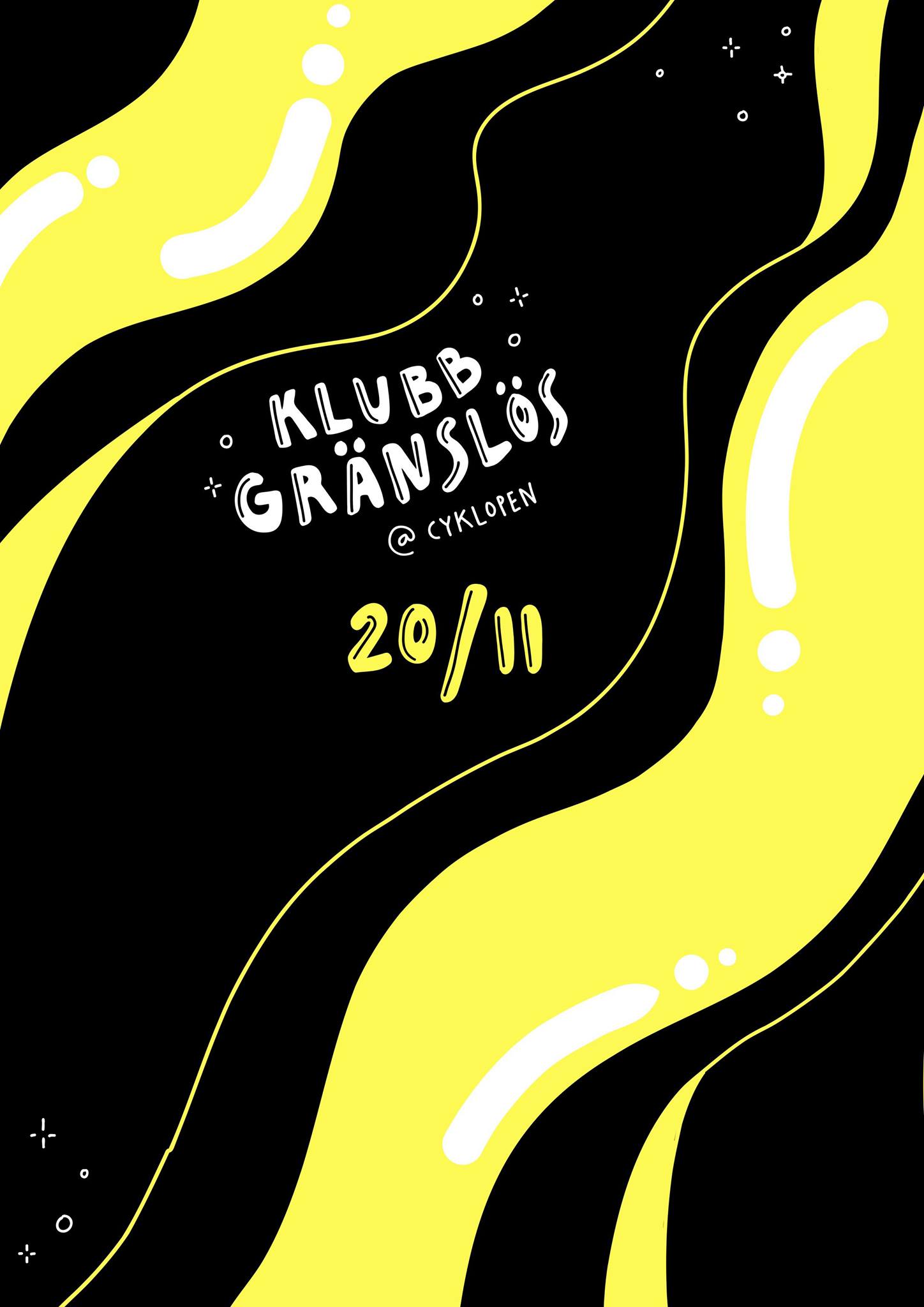 20/11
kl 18-02
Look forward to the night of nights in vapid november of 2021. A soundtastic djbooth is in the making, all for you to praise these musicTALENTS we invited to Cyklopen. Imagine a hottt dancefloor, a cool drink in the hand and then a flirt with a cutie under the Högdalensky. All this, in NOVEMBER!
We open the bar from 6pm and begin with a live concert from Yemi starting at 7pm. There will also be homemade pizza slices for sale if you come early.
☆LINEUP☆
RY ANNE
YEMI ELMER
BLÅVARG B2B RUBEN RENS
TAMAM
LYCRA
SUN CITADEL
Registration is mandatory and will close the night before. Link is coming. Pay what you can in the door, recommended price is 100SEK.
The event is hosted by Ingen Människa är Illegal: a network that doesn't accept national borders and work to support undocumented people in Stockholm. The money will go immediately to those in the network that need economical support. Any questions regarding accessibility of the space, please email [email protected]

Before 19th November
If you know anyone without Facebook, or if you wanna get your friends names on there, write a message with their full name to IMÄI Facebook-chat or [email protected]